I Can Play! is a project that helps deaf children to access music making opportunities across York, the East Riding of Yorkshire and Hull.
It is a collaborative project run as part of the NCEM's Music4U programme, in partnership with Music & the Deaf, regional Music Hubs and Centres and York Deaf & Hearing Support Service. This project builds on a long-term programme of research and development activity, investigating the levels of provision and barriers to making music for deaf children and young people in the Music4U region, and exploring ways of enabling greater participation.
Our lead practitioners in each area are:
Mark Howley: East Riding of Yorkshire
Dr Jennifer Cohen: York and Hull
If you'd like to get in touch with them please contact us on education@ncem.co.uk
Our aims for I Can Play
Through this project, deaf children and young people will have the opportunity to:
- Try out instruments and participate in music-making activities and workshops;
- Find out about the opportunities to access instrumental learning and music-making in their local area;
- Meet instrumental tutors and increase their knowledge and confidence about making music;
- Be introduced to role models in the music-making community, including professional deaf musicians and music leaders;
- Participate and perform through music workshops and sharing events;
- Share the experience with their families, teachers and carers, who will also develop their knowledge and confidence around accessing music-making opportunities.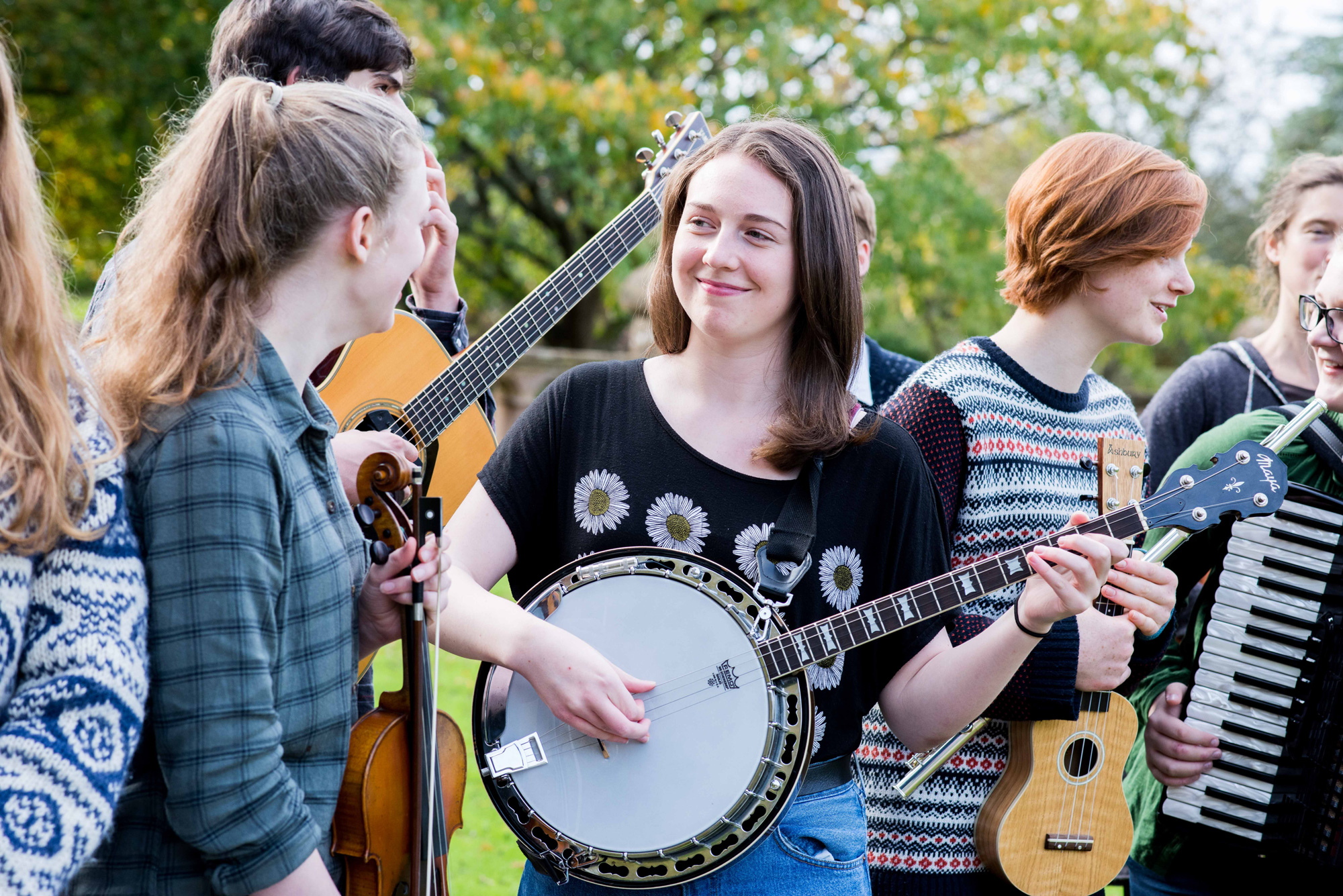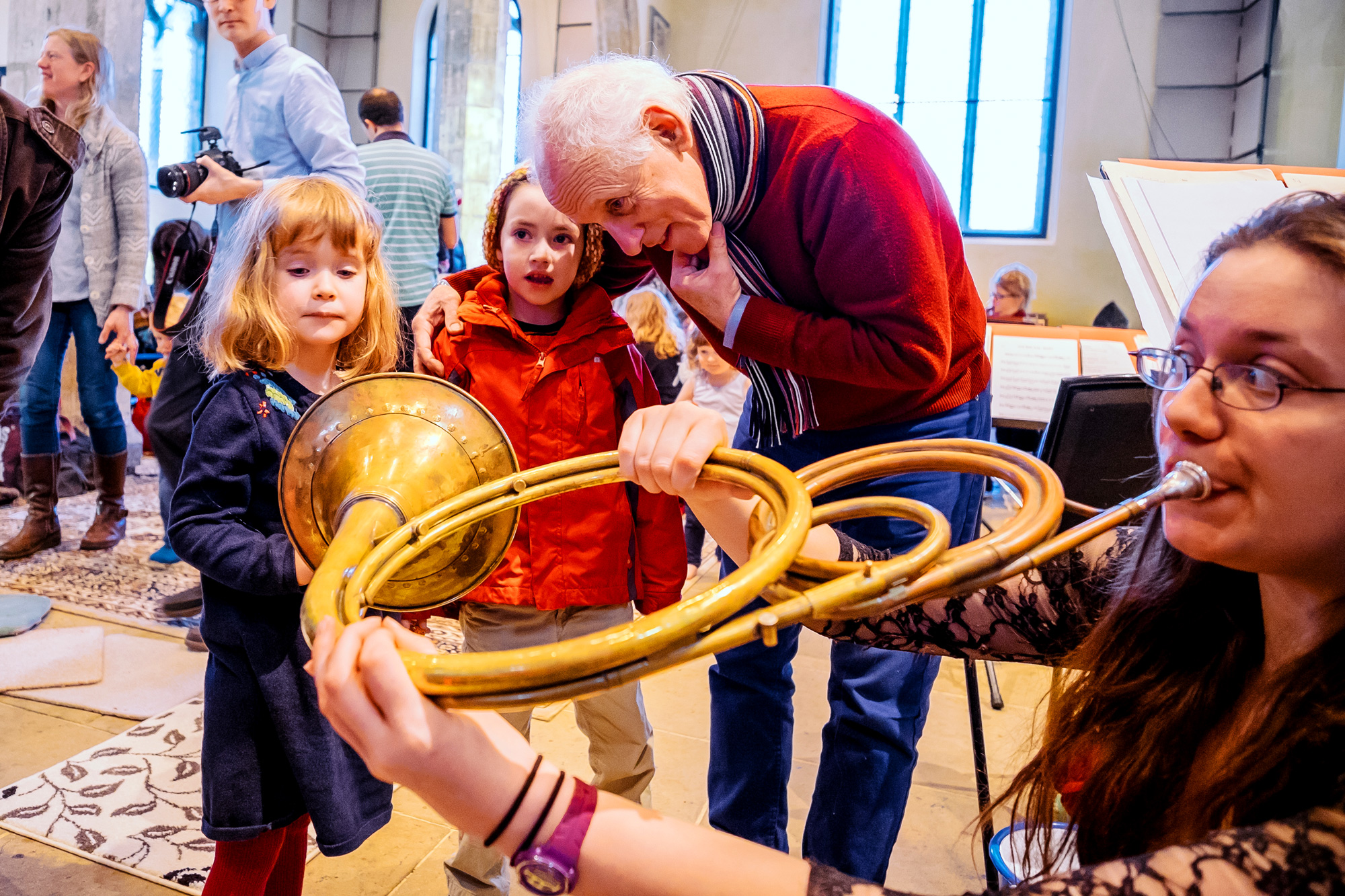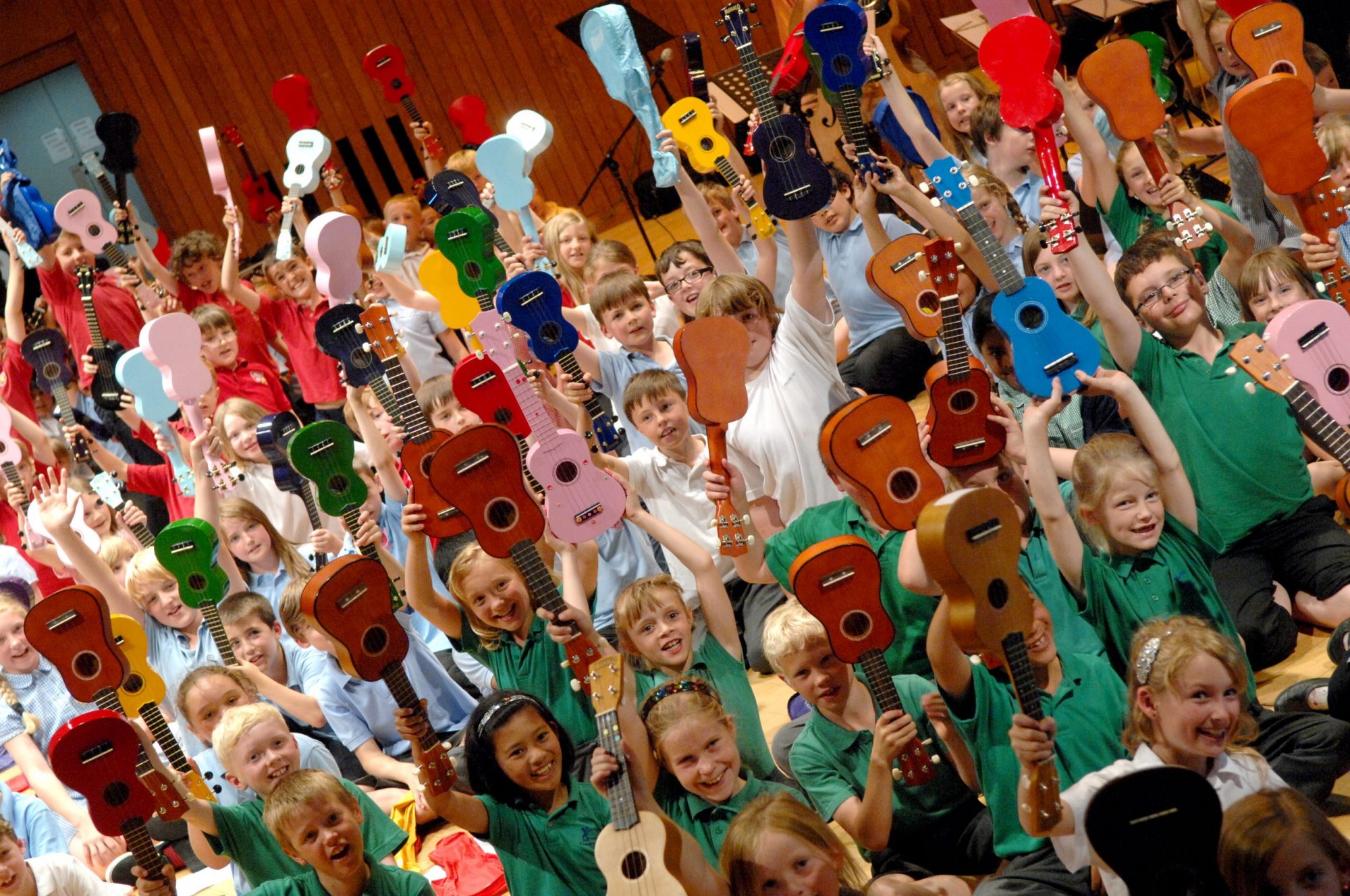 I CAN DOWNLOAD AND PLAY
Digital Resources
SUPPORTING THE NCEM
Keep the music alive in these difficult times