Music4U is our Youth Music funded project that seeks to build a more musically inclusive England. Music4U reaches across York, Hull and the East Riding of Yorkshire and provides musical engagement and development opportunities for young people aged 0-25, particularly targeting those whose life circumstances make it difficult for them to otherwise access musical learning. The current Music4U project has developed from 18 years of experience as a Youth Music Action Zone and subsequently a Musical Inclusion provider.
Targeted outcomes are brought about through a vibrant and diverse programme of musical activities, spanning genres from Rap to Rock, and ensembles such as pop bands to orchestras and beyond. All practical activities are delivered by highly-skilled community musicians and are tailored to the young people taking part, with opportunities for participants to gain accreditation, such as the Arts Award.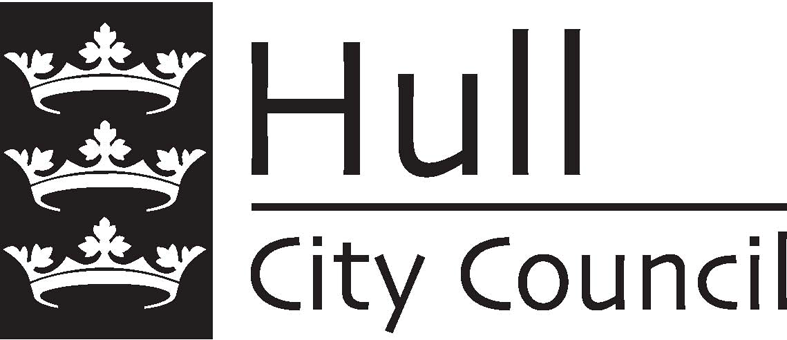 REMARKABLE ROCK
AT TH

E NCEM
If you're stuck for ideas during lockdown without your regular Music4U activities, look no further as we bring you our Remarkable Rock Online activity as part of our Music4U programme!
We've teamed up with Remarkable Arts who want as many of you to get involved as possible, playing/singing/strumming along to Mr Blue Sky with lots of video tutorials and resources available via Youtube and play along tracks to download.
If you have any queries at all please contact us at education@ncem.co.uk
GETTING STARTED
Practice along with the videos/audio - and once you are confident - get recording! If there are parts of the song you are unsure of, we don't mind if you want to skip them.
You have express permission to make up your own harmonies, chord voicing etc - as you like, so long as it fits with the song. Express yourself!
DOWNLOAD THE PARTS & THE LYRICS
Listen to the parts and download them. Below are the lyrics, piano chords, bass tabs, rhythm and lead guitar chord sheets, all available to download below.
VIDEO TUTORIALS

STEP BY STEP GUIDE
Guitar Solo breakdown tutorial